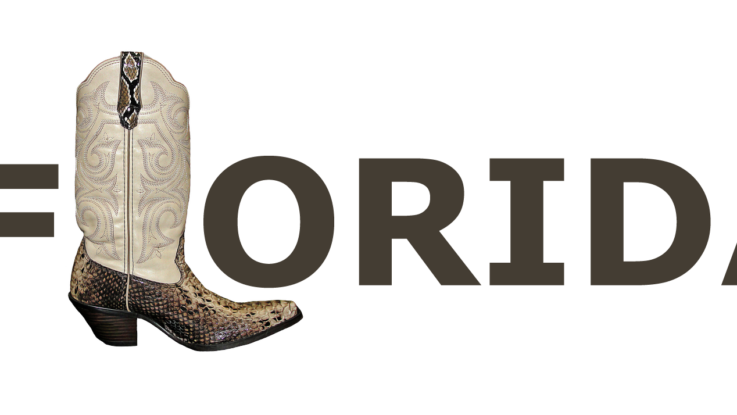 Florida Georgia Line's Tyler Hubbard is enjoying his life as a new dad to Olivia Rose, and he and his wife, Hayley, have been sharing some of the more special — and personal — moments on social media. In a new video posted on Wednesday (Feb. 14), though, things get a little weird.
Cheesing for the camera, Hubbard holds his daughter's bottle in his hand as he prepares to have a taste test of her milk. As his wife squeals in disbelief behind the camera, Hubbard shows no restraint as he swigs his wife's breastmilk.
"It tastes like almond milk," he shares with a grin. "It's sweet. She has to suck a lot to get it out of there."
Is it curiosity? It's not clear, but it's hilarious. The camera then pans to Olivia, who is laying peacefully on a counter, presumably waiting for Dad to give the bottle back to her.
"It's nice of you to share," Hayley sweetly says to her daughter. "When your husband takes trying your breastmilk to a whole new level," she writes as the caption.
Hubbard also shared the video, writing: "Livin my breast life."
The Hubbards welcomed Olivia — their first child — on Dec. 23, 2017. "We're so overwhelmed with joy and already more in love than we could have ever imagined with this little angel that God has given us," Tyler told People at the time, adding, "Olivia is the best Christmas gift we could have ever asked for."
10 Most Awesome Baby Names in Country Music
This Article Was Originally Posted at www.TasteofCountry.com
http://tasteofcountry.com/tyler-hubbard-drinking-breastmilk-video/