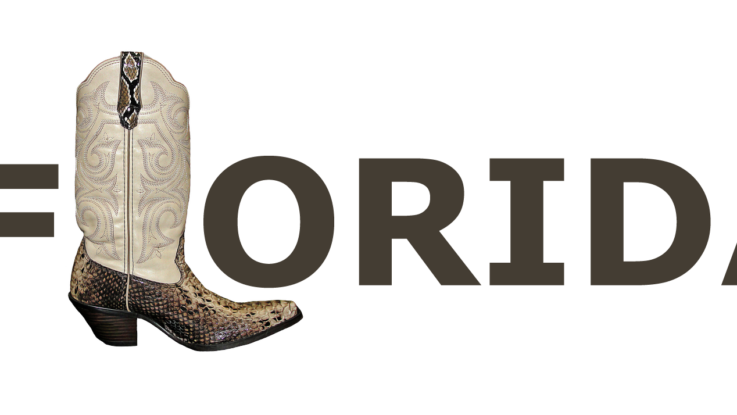 Keith Urban's fans believe he is the best guitarist in country music, but we wanted proof.
The superstar is certainly amongst the best, and after watching this video, his case is clear. Not only does Urban weave between styles and techniques, he builds tension in soft ballads, blows the roof off of already amped country rock songs and makes fair use of each and every fret.
Also, he looks really cool doing it. Seriously, does anyone else look like such a guitar god while shredding? Maybe a wind machine helps. The muscles and ripped T-shirt certainly add some rock star swagger. But mostly Urban looks like he's not just pulling at six strings, but at every fiber of his soul. As his hands move lower and lower on the neck he grimaces like a man fighting to keep the two ends of the world together.
Obviously, we're fans. Is Urban the best guitarist in country music? That's not for us to say, but take a look at the serious shredding above and make your own decision. Look for a cameo from Brad Paisley in this video of 10 Epic Keith Urban Guitar Solos. Also look for vids from across two decades of the singer's career. Rock covers, originals, support on another artist's single … yeah, there's never a wrong time to add Urban.
After watching, be sure to subscribe and then watch more This List videos. Recently we started a pretty healthy debate about who should and shouldn't be in the Country Music Hall of Fame.
Watch: 11 Country Singers Who Should Be In the Hall of Fame
This Article Was Originally Posted at www.TasteofCountry.com