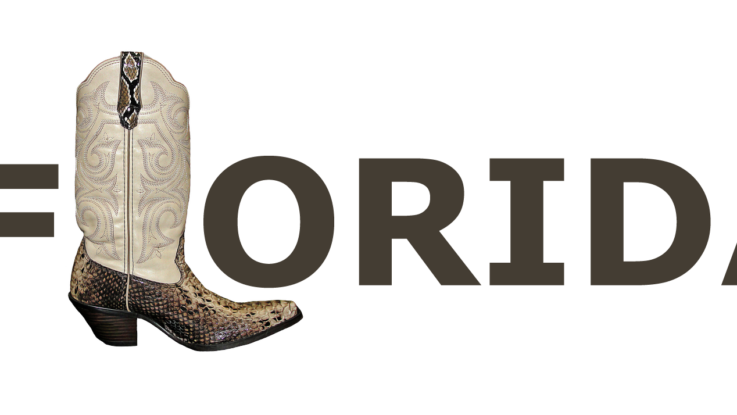 Richard Dobson — a singer and songwriter who penned songs for Johnny Cash, June Carter Cash, Guy Clark, Carlene Carter and David Allan Coe, among others — died on Saturday (Dec. 16) at a hospital in Switzerland. He was 75.
While he's well known for his famous cuts by legendary country artists, Dobson also released more than twenty albums himself. Both Carlene Carter and Dave Edmunds, as well as Johnny and June Carter Cash, recorded his song "Baby Ride Easy." Other successes included his song "Forever, For Always, For Certain," which Clark recorded.
Dobson frequently collaborated with Clark as well as Clark's wife, Susanna, in the writing room. One of their songwriting partnerships included "Old Friends," which became the title of Clark's 1988 Grammy-nominated album.
The late songwriter split his time between Nashville and his wife's home country of Switzerland. He'd often return to Music City to record music of his own, working with producer Thomm Jutz.
"He was extremely generous and kind, meticulous in everything he did," Jutz tells the Tennessean. "He taught me to look at the world in a different way in many different respects, and one of them was to observe nature. He wrote all the time, working on songs, books, newsletters. He always said as long as there's some writing to do, he's happy wherever he is."
A Texas native, Dobson wrote on his website that he "became seriously addicted to songwriting and put everything else on the back burner." This passion eventually convinced him to move to Nashville in the 1970s.
"Inspired by the example of Kris Kristofferson and the records Bob Dylan had made there I moved to Nashville, Tennessee in 1971, beginning a series of peregrinations back and forth to Texas that continued for almost three decades," he wrote. "Occasionally people ask me if I've been able to make a living at this business, and I've always answered that while you couldn't call it a living, I wouldn't trade the life. Music has enriched my existence immeasurably and brought so much joy, I would be a fool to complain about the hard times. A privileged and ancient profession, music can open doors and take you to places where the rewards are not counted in money. It is a window on the world like no other. Looking back I can truthfully say I have few regrets."
Let's Remember the Country Greats Who Died in 2017
This Article Was Originally Posted at www.TasteofCountry.com