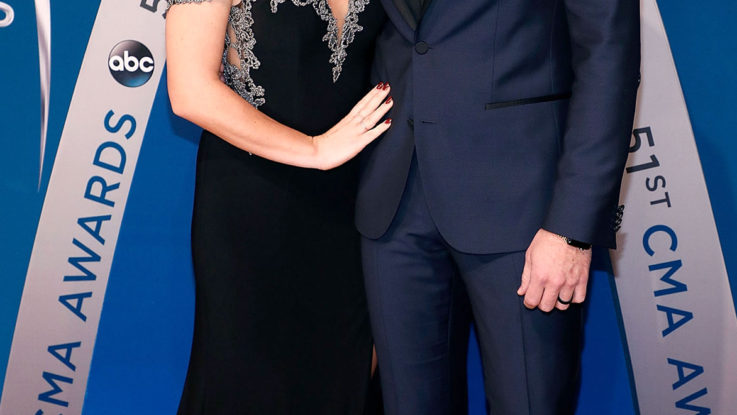 2018 is going to be a big year for Russell Dickerson.
The 30-year-old singer received his first ACM Award nomination last week for new male vocalist, and he's still on cloud nine.
"Honestly, this is one of the coolest feelings of my entire career," the singer tells PEOPLE exclusively. "I woke up to like 20 text messages saying, 'Congrats!' And I was like 'For what?'"
When he realized he had been nominated, however, "I woke up my wife [Kailey] screaming, 'We're nominated for an ACM!'"
RELATED: 5 Things to Know About Russell Dickerson: 'I Love to Go, Go, Go'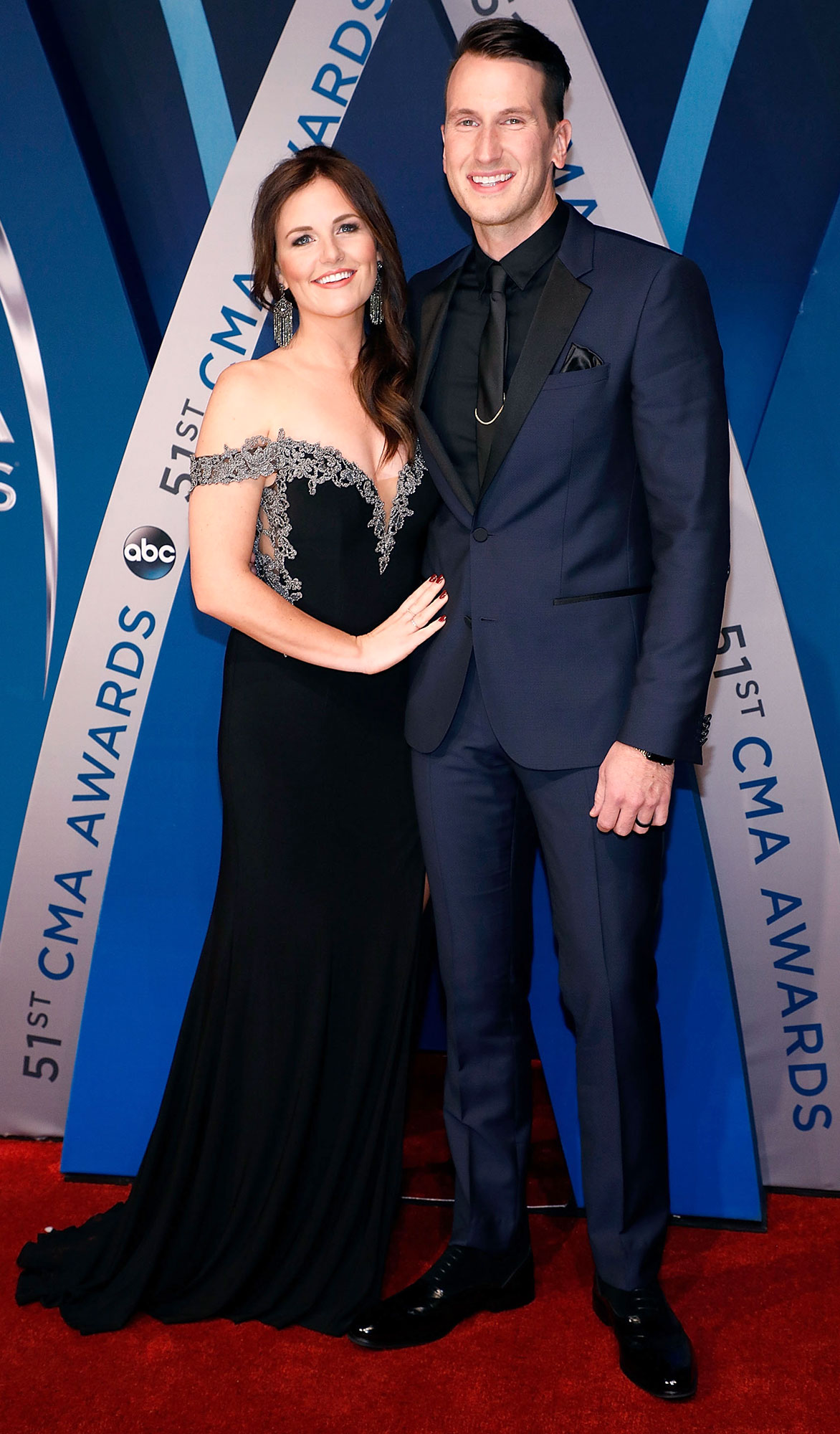 Kailey and Russell Dickerson
Taylor Hill/FilmMagic
For more coverage, follow our country magazine on Flipboard.
Dickerson's debut single "Yours" hit number one and also went platinum after its release. "This year has been so gratifying," he says. "I've believed in this song since the day we wrote it over four years ago, so fighting for this song and never giving up has been so rewarding as an artist and a writer."
RELATED VIDEO: Carrie Underwood Sparkles in Bejeweled LaBourjoisie Dress
He also has no plans to slow down and is heading out on tour this summer with Lady Antebellum and Darius Rucker.
"'Blue Tacoma' is my next song going to radio and I think the timing is perfect because it's just a feel-good summertime jam," he says. "It's gonna be a good year!"
The 53rd Academy of Country Music Awards will air live from the MGM Grand Garden Arena in Las Vegas on April 15 at 8 p.m. EST on CBS.
This Article Was Originally Posted at www.People.com
http://people.com/music/acms-2018-russell-dickerson-woke-wife-screaming-nomination/