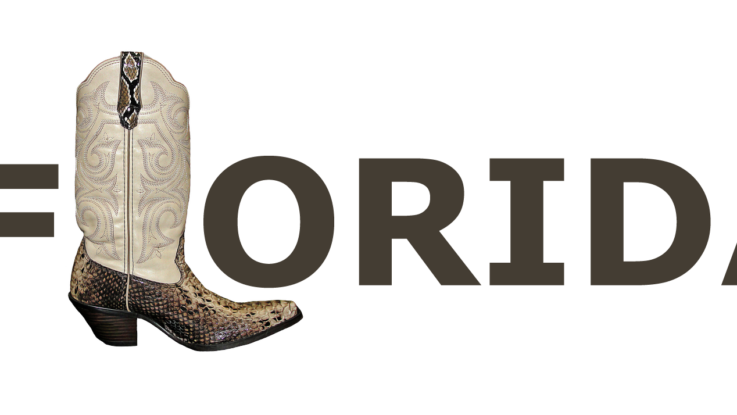 Rory Feek is opening up in public about the aftermath of his wife Joey's death. The singer-songwriter marked the second anniversary of her memorial service in a post to his blog, This Life I Live, sharing some video of the service and updating fans on how his family is doing.
Joey Martin Feek died on March 4, 2016, after a valiant battle with cancer that inspired fans all over the world. Rory shared the inside details of their life together as she bravely battled the disease via his blog, and he has since written a book and produced a film about their life together. In a post titled It Is Well, he says he and his daughters are doing well, though he admits the pain of her loss is still fresh in his mind.
He takes the title of the post from the hymn "It Is Well With My Soul," and Feek shares footage from the service featuring the Isaacs singing the song at Joey's celebration of life service as she had requested. Rory admits that the invitation to Joey's service still hangs on his kitchen door.
"Do you know the story of that song? The hymn writer Horatio Spafford lost his baby son to pneumonia, his business in the great Chicago fire, and then his four other children in a shipwreck in 1873 … and somehow, in faith, managed to pick up his pen and write those lyrics that have comforted generations of broken hearts since then — including Joey's and mine," he writes.
"Even when we think it shouldn't … life goes on as it must. And God's hand is always upon it."
5 Unforgettable Joey + Rory Songs
Feek says the couple's now 4-year-old daughter Indiana is thriving, and the schoolhouse that he's built on their farm where she will attend school is now complete. She was born with Down syndrome, and is "walking and talking so well and is so kind and so sweet … I think Joey would be so proud."
His older daughters both used the money Joey left to them to make down payments on homes of their own, and they are living in Alabama now. "They travel up here to see Indy and me every few weeks or so. And we go down to see them quite often too," he writes. "They were both here this past Sunday and we all had a picnic beside Joey's cross to honor the day that she passed away two years ago. It was a beautiful day to be together and celebrate their mom."
Rory says he still hasn't really been working on new songs or performing much, but he did return to the stage for some limited shows, and he's planning another run of shows at the concert hall on his farm in March and April. And though Joey's death still colors everyone's life, he reflects that everyone is doing as well as can be expected.
"As I look around and think of the changes that have come in our lives since losing Joey, I can't help but say 'it is well,' because it is," he reflects. "It may not be how we wanted or imagined life would be, but it is, as God has chosen it to be. And as we trust Him and walk forward, it's easy to see that there is beauty and hope everywhere."
See Photos From Joey Feek's Private Memorial Service
This Article Was Originally Posted at www.TasteofCountry.com
http://tasteofcountry.com/rory-feek-joey-feek-celebration-of-life-footage-it-is-well/