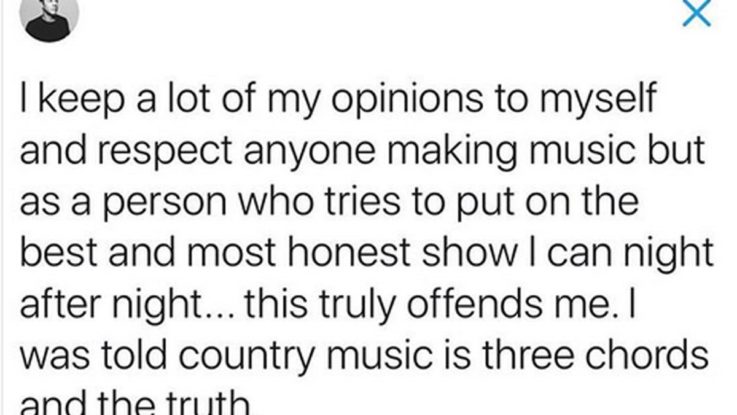 Anderson East is not impressed with Garth Brooks' decision to lip-sync at the CMA Awards Wednesday night.
East, who is dating Miranda Lambert, a close friend of Brooks, wrote on Instagram Thursday, that he was offended that Brooks did not sing live.
"I keep a lot of my opinions to myself and respect anyone making music but as a person who tries to put on the best and most honest show I can night after night… this truly offends me," the singer-songwriter wrote.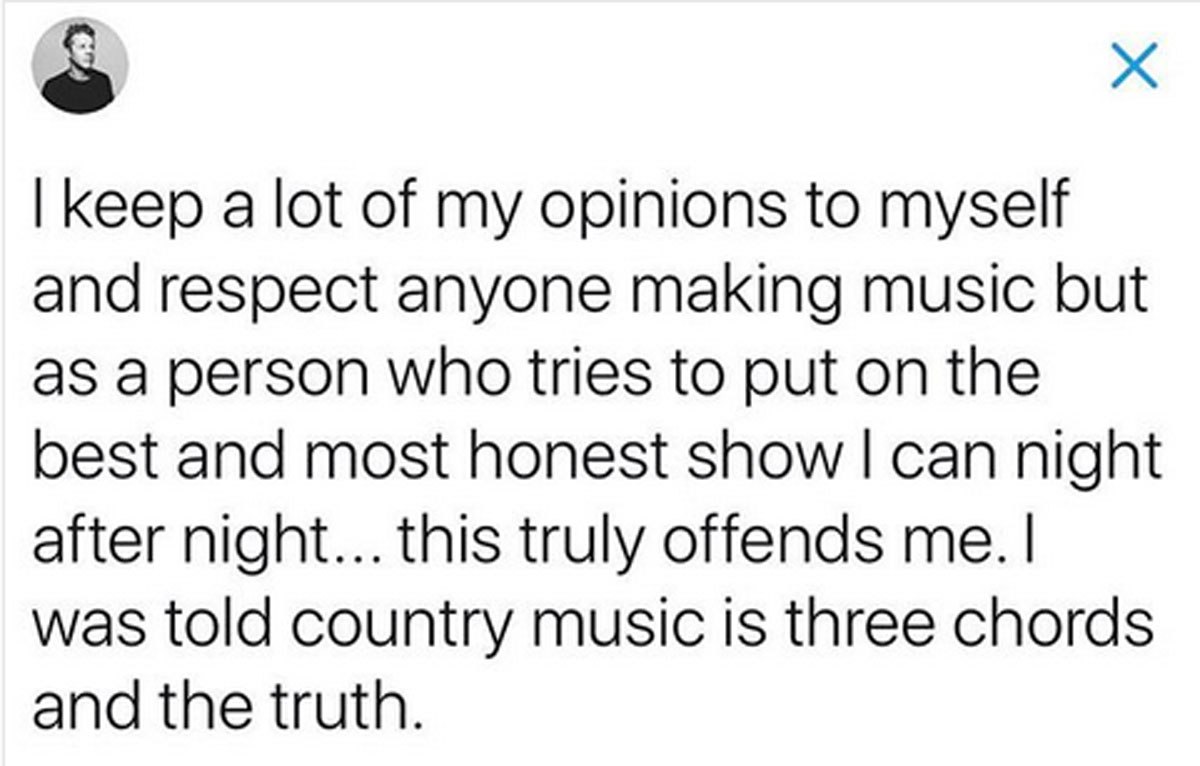 Anderson East Instagram
He continued, "I was told country music is three chords and the truth."
Brooks, 55, took home the trophy for entertainer of the year Wednesday night and explained to reporters backstage that his decision to lip sync "Ask Me How I Know" came from being in the middle of a grueling tour.
"We're in the middle of 12 shows in 10 days," Brooks said. "Not 10 shows in 12 days, 12 shows in 10 days. We did a game-time call on whether to sing the track or lip-sync, and decided to lip sync."
The singer continued, "The voice just isn't there anymore, and you want to represent country music as best you can."
Accepting the award from Reba McEntire, Brooks thanked his friends, and including Lambert in his speech, while calling her and others "family."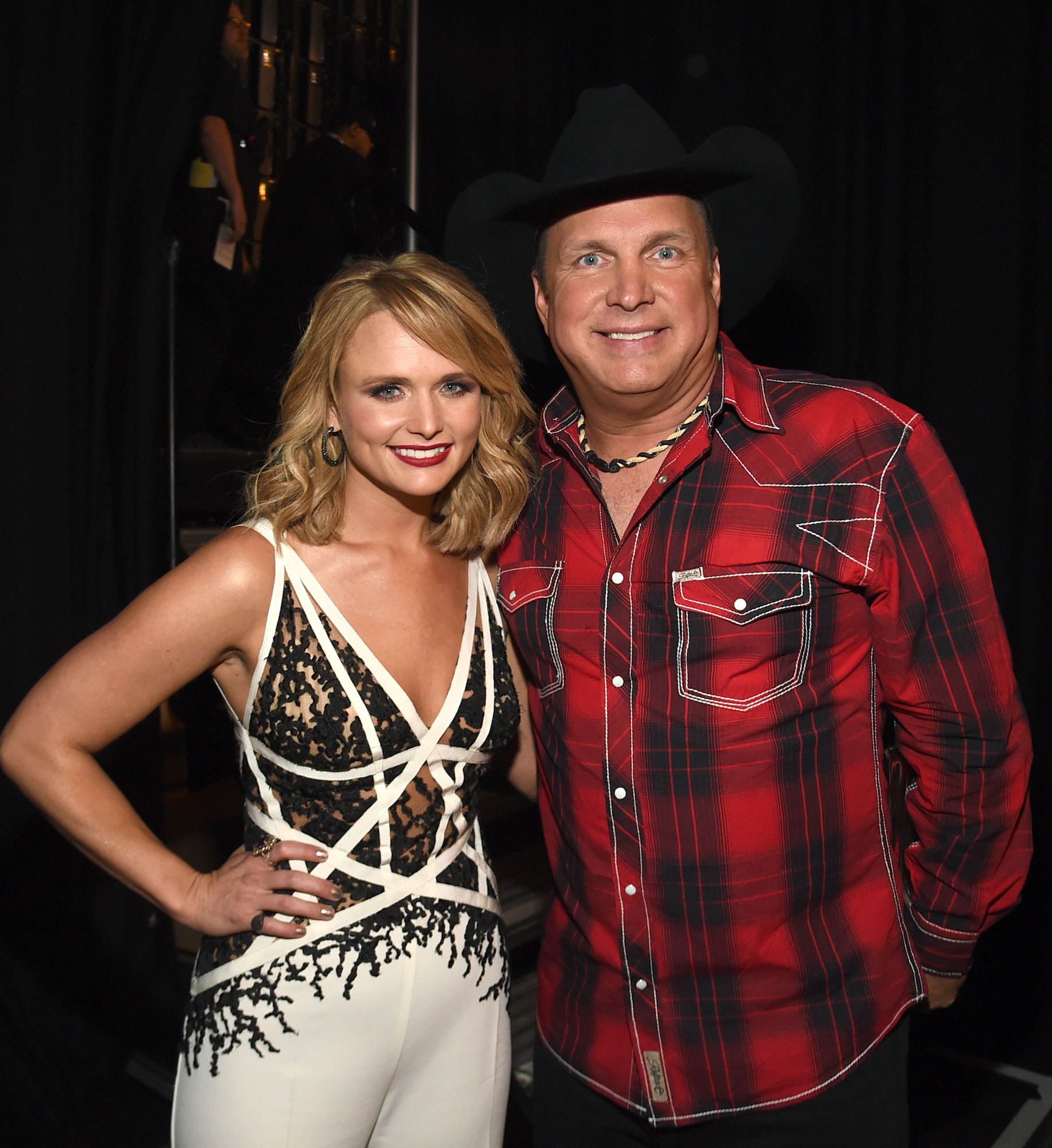 Miranda Lambert and Garth BrooksRick Diamond/ACM2015/Getty Images for dcp
"Getting this presented to me by the entertainer of a lifetime, I thank you," he said, nodding at McEntire. "Miranda [Lambert] said it best, Little Big Town said it best — we're a family. All you guys down here on the front row: We can all agree on one thing. Let's all raise a toast. … to the band and crew. I was talking to Kelsea [Ballerini] backstage about how we get to do this for a living. … The most important thing other than God…is you [fans]. …I love you guys. We're a family."
East, 30, and Lambert, 33, have been dating since September 2015, about three months after she and ex Blake Shelton announced they were separating.
In July, the country queen gushed over her boyfriend in an Instagram tribute for his 30th birthday , "My favorite Bama boy turned 30 today. He owns the stage and he owns my heart. Thanks @andersoneast for inspiring me in so many ways. You are a light that could outshine the sun. I love making memories with you."
This Article Was Originally Posted at www.People.com
http://people.com/country/anderson-east-slams-garth-brooks-for-lip-syncing/