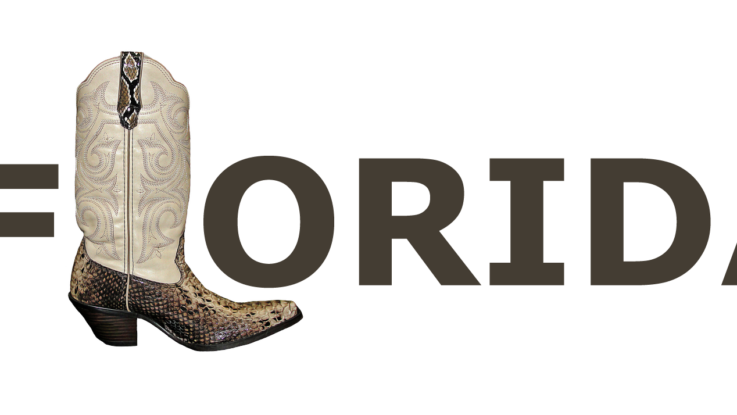 Country legend Loretta Lynn fell and broke her hip but is doing "as well as can be expected."
Lynn's sister Crystal Gayle shared the news on Twitter on Monday afternoon, asking for love and prayers for her 85-year-old sister. "I was with Loretta yesterday," Gayle writes. "She is in good spirits and is doing as well as can be expected with this type of injury."
There are no events on Lynn's official schedule. After her May 4 stroke she cleared her calendar and pushed back an album slated for last August to 2018. By all accounts she had been recovering well after the stroke, even performing at the Tennessee Motorcycle and Music Revival in September. One month later she'd memorably help induct Alan Jackson into the Country Music Hall of Fame:
Lynn is universally loved as one of country music's all-time great singers with pull-no-punches hits like "The Pill," "Fist City" and "You Ain't Woman Enough." The Country Music Hall of Famer has been beset by health troubles over the last five years but in each case she's returned to the stage and recording studio.
"I think you try to do better with every record you put out," Lynn said about the planned, but still unreleased Wouldn't It Be Great album. "It's just everyday living — and everybody wants to know, 'Well, what is it about your songs that people like?' I think you've got to tell your stories."
The "Coal Miner's Daughter" lives in Hurricane Mills, Tenn.
Country's Most Powerful Woman? Of Course Lynn Made the List!
This Article Was Originally Posted at www.TasteofCountry.com