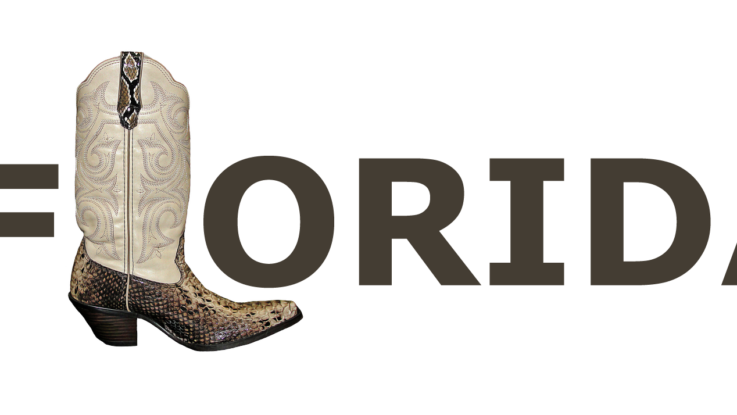 LoCash helped bring their 2017 to a close with a performance on Today, debuting their new single "Don't Get Better Than That."
The duo, composed of Chris Lucas and Preston Brust, brought their country vibe to the daytime talk show stage in New York, delivering a spot-on performance of the guitar-driven track. "Raising all the hell on Friday night / Holding on your honey under neon lights / Knowing where you've been, loving where you're at / Yeah, it don't get better than that."
"Don't Get Better Than That" is a bit more low-key than previous hits "I Love This Life" and "I Know Somebody," but still embodies that same celebratory vibe. The song details all the special moments in life, like "raising hell on a Friday night," smelling the air after it rains and looking in someone's eyes and seeing forever.
LoCash made a name for themselves with their first hit, "I Love This Life," which reached the Top 5 on both the Billboard Country Airplay and Hot Country Songs charts, before achieving their first No. 1 single in 2016 with "I Know Somebody." They've also penned Tim McGraw's Top 10 hit "Truck Yeah" and Keith Urban's No. 1 single, "You Gonna Fly."
The duo's latest single, "Ring on Every Finger," is currently in the Top 20 on Billboard's Country Airplay chart. Lucas and his wife Kaitlyn welcomed their third child, daughter Violet, in September of 2017.
LoCash Play Never Have I Ever
This Article Was Originally Posted at www.TasteofCountry.com
http://tasteofcountry.com/locash-debut-dont-get-better-than-that/