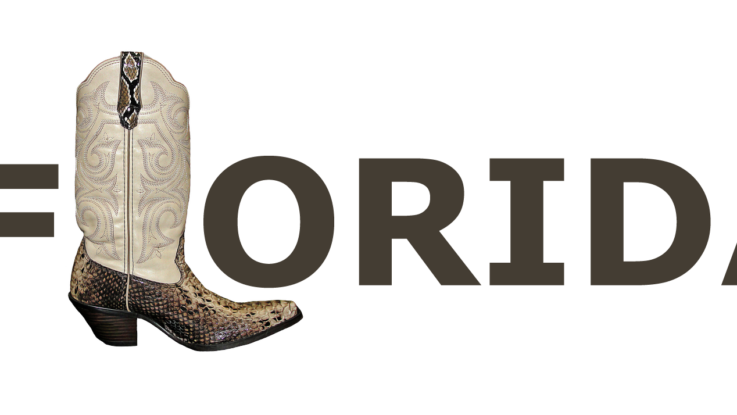 Keith Urban is part of a unique new online show called Best.Cover.Ever, and Taste of Country fans can get a sneak peek of his upcoming episode in an exclusive new trailer.
Best.Cover.Ever. is an online music competition hosted by Grammy Award-winning artist Ludacris and produced by Ryan Seacrest Productions and Endemol Shine North America. The series is set to premiere exclusively on YouTube on Nov. 20, with upcoming episodes featuring superstars Demi Lovato, Katy Perry, Urban, Jason Derulo, Charlie Puth, Backstreet Boys, Flo Rida, Nicky Jam, DNCE and Bebe Rexha.
Best.Cover.Ever. gives rising musicians a chance to get their music in front of a world audience, and maybe even jam with a superstar. In each episode, a renowned musician will challenge a diverse group of aspiring artists to cover one of their original songs in their own style. After the submissions are in, the artist will pick one winner from among all of the applicants, and that winner will get the chance to perform a duet with the superstar that will premiere on YouTube. According to a press release, "Viewers will witness every part of the planning, behind-the-scenes process as they mount this uniquely special music performance."
Keith Urban Fan Slays the Crowd
In July, Urban invited musicians from around the globe to cover his song "Somewhere in My Car," which became his 16th No. 1 hit on Billboard's Country Airplay chart after he released it as the fifth single from Fuse in 2014.
"Do something cool, original, unique," he urged.
In the video above, Urban tells Ludacris, "I always love the ones that are a totally different take on the song," and the contestants certainly delivered. The clip features bluegrass, soulful R&B, alternative rock and even metal takes on "Somewhere in My Car," running the entire musical gamut.
So, which one of these aspiring artists will get to jam with Urban himself? Find out when Urban's episode of Best.Cover.Ever premieres on Dec. 21 on the Best.Cover.Ever YouTube channel.
Highest-Paid Country Singers of 2017
This Article Was Originally Posted at www.TasteofCountry.com
http://tasteofcountry.com/keith-urban-somewhere-in-my-car-best-cover-ever-trailer/