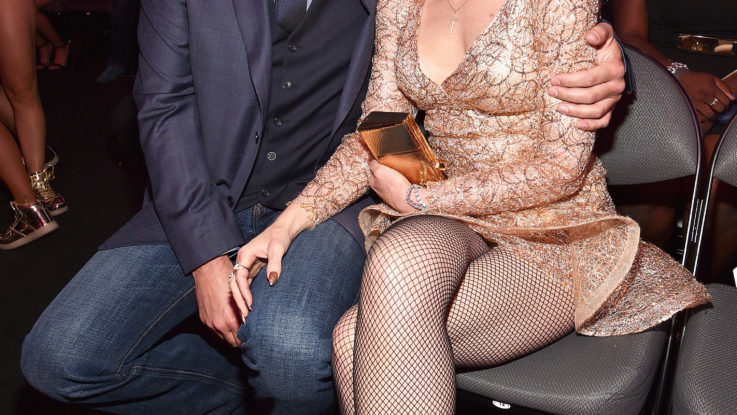 Gwen Stefani feels like the luckiest girl to be dating Blake Shelton.
When asked earlier Tuesday about the rumors speculating if her boyfriend of two years has been named PEOPLE's Sexiest Man Alive, the mother of three, 48, gushed about her man.
"What? Oh my god, well they got that right!" Stefani told Access Hollywood.
"Wow, I knew I was on to something. Wow, I'm gonna look really good huh? I already had scored but now I really scored," she continued.
And even if Shelton is not this year's pick, Stefani said: "I still score."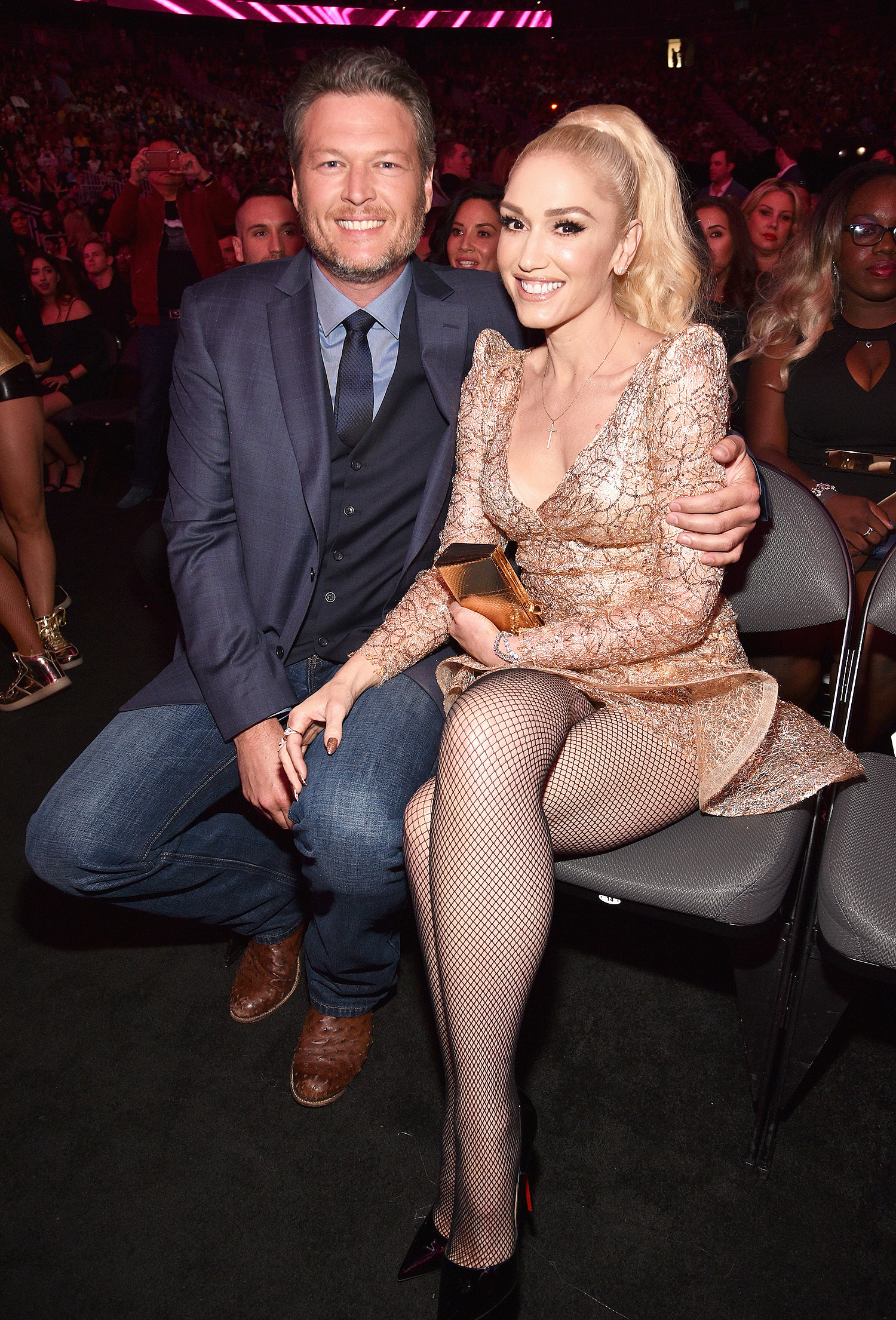 Kevin Mazur/BBMA2017/Getty
The couple has been hot and heavy since they began dating in November 2015 when they met as coaches on The Voice, not long after Shelton's divorce from fellow country crooner Miranda Lambert and Stefani's divorce from husband Gavin Rossdale.
And they've been inseparable ever since.
From red carpet appearances and on-stage performances to their undying support of one another from a distance and their sweet selfies, the pair are a match made in heaven — blending their families together, sharing holidays, and even collaborating on songs including "Go Ahead and Break My Heart" (off of Shelton's album, If I'm Honest), and "You Make It Feel Like Christmas" (the title track of Stefani's Christmas album).
Even Shelton's longtime Voice costar Adam Levine previously said during a Howard Stern Show interview: "They're so in love it's disgusting. It's so funny. They found each other at really interesting times in their lives. It's really beautiful."
This Article Was Originally Posted at www.People.com
http://people.com/music/gwen-stefani-is-convinced-blake-shelton-is-peoples-sexiest-man-alive-i-really-scored/