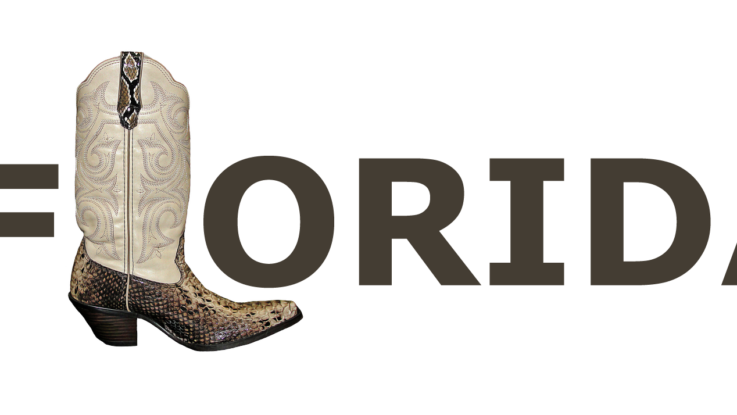 Performing "The House That Built Me" on Austin City Limits was special for Texas native Miranda Lambert, and it shows during this episode preview, made exclusive to Taste of Country readers.
Lambert's full hour-long set airs on PBS this Saturday (Nov. 4) at 9PM ET. Fans will only see this performance here, as it's not included in the broadcast. The 33-year-old chose songs from the full arc of her career, leaning into new songs from her CMA nominated The Weight of These Wings album. "Pink Sunglasses," "Ugly Lights" and "Tin Man" are three from the Album of the Year nominated project. She performed her current single alone with just an acoustic guitar, explaining, "That's where it starts. With a song and a guitar … and some emotions."
This is Lambert's third Austin City Limits appearance, having performed in 2006 and 2011. The explosive debut single "Kerosene" begins the performance before she moves right through a mix of country rockers and poignant ballads like "Highway Vagabond," "Vice" and "Gunpowder and Lead."
Saturday night's ACL set kicks off what should be a busy week for Lambert. She's up for five CMA Awards on Nov. 8 and is set to perform there, too. She's done touring for the year, but will begin again in January, kicking off the Livin' Like Hippies Tour with Jon Pardi on Jan. 18 in Greenville, S.C.
Country Music's Most Powerful Women? Miranda Made the List!
This Article Was Originally Posted at www.TasteofCountry.com
http://tasteofcountry.com/miranda-lambert-house-that-built-me-austin-city-limits-2017/