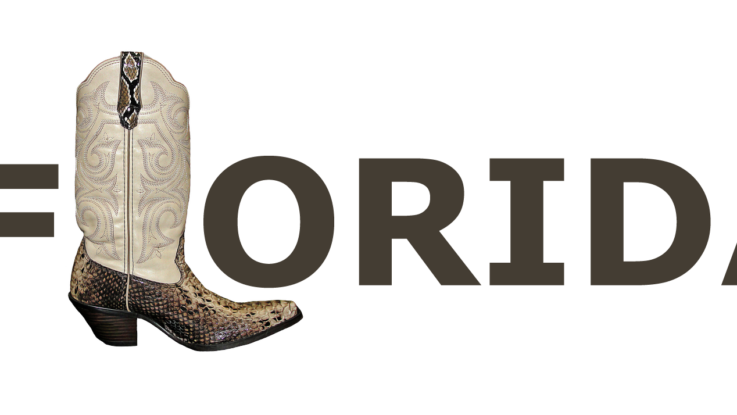 Emily Hackett is ringing in the holidays with a heartfelt cover of the John Lennon classic, "Happy Xmas (War Is Over)." In the spirit of the season, she looked to her family for inspiration for the lyric video, premiering exclusively on Taste of Country.
The home movie clip shows Hackett's childhood Christmas celebrations, surrounded by loved ones as her stripped-down version of "Happy Xmas" plays. You'll see her making snow angels one white Christmas, opening gifts on another and visiting with Santa Claus. Other highlights include family members dancing in the kitchen, preparing some delicious food for the holiday, post Christmas dinner naps, as well as a viewing of a Christmas lights show.
"Recording this song has always been on my bucket list and the timing of it just seemed so appropriate with everything going on in the world this year," Hackett tells Taste of Country of the decision to cover Lennon's "Happy Xmas (War Is Over)."
"Happy Xmas" Art by Bo Rinehart
Beautiful single artwork was designed by Bo Rinehart of Needtobreathe. As Hackett explains, she wanted something that "felt real and raw and would have gotten a John Lennon stamp of approval."
"Both of us being Beatles fans, Bo and I were very familiar with Lennon's trademark doodles. I thought nodding to that would be the best way to represent him and keep the focus on the message of the song," she shares.
"I think the most important line in the song is conditional. War is over … if we want it," Rinehart adds. "It's not an announcement, it's something that is going to require a great deal of action. If we want peace, we are going to have to work at it and it takes practice. It's still a work in progress."
Watch Emily Hackett's "Happy Xmas (War Is Over)" Lyric Video
The Best of Country Christmas Songs
This Article Was Originally Posted at www.TasteofCountry.com
http://tasteofcountry.com/emily-hackett-happy-xmas-war-is-over-lyrics-video/