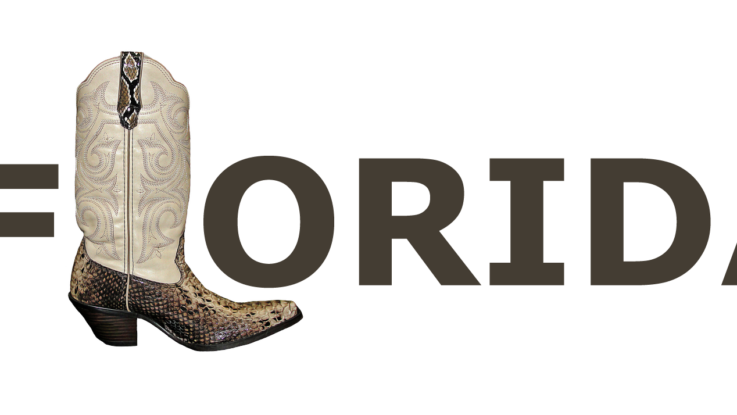 It's been four years since Dustin Lynch received his first and only ACM Awards nod (New Artist of the Year, 2014), and he was feeling good ahead of the 2018 nominations, hoping to hear his name called.
In an emotional video posted to social media as part of a new video series, Lynch highlights the disappointment a country artist feels — that he felt — when not nominated for a project they put a lot into.
"Here we go! I'm live," he says as the clip opens. He's in a hotel room in Arizona, tuned in at 6:30AM as names are read. But as excitement drains from his face, it's clear he's been left off of the Single Record of the Year nominees list.
"Well, we successfully didn't get nominated again," he tells his friend on the phone, asking: "Career-changing song. I don't get it. What am I missing?"
Lynch is referring to his four-week No. 1 song "Small Town Boy," which recently earned him a platinum certification by the RIAA for exceeding 1 million sales and streams in the U.S. alone. The song marks his third platinum single and fifth consecutive No. 1 song. "Small Town Boy" reigned on the Billboard Country Airplay chart for four straight weeks in 2017, but didn't muster a nod from the ACM Awards.
"It changes nothing about today or how we go about it," Lynch concedes. "Bummer, man. Worked freaking hard for this. Sucks."
The clip is part of a new video series in which a vulnerable Lynch pulls back the curtain on who he is as a person and artist when he gets off the stage. "[I want to] make a little bit more of a personal connection … you're going to hear a lot of insecurities," he says in the first episode. "I'm just going to talk about how I'm feeling. I hope you enjoy the real me."
Naturally, Dustin Lynch Was a Bit of a Teenage Romeo
Women Were Also Snubbed on the 2018 ACM Awards Nominees List
This Article Was Originally Posted at www.TasteofCountry.com