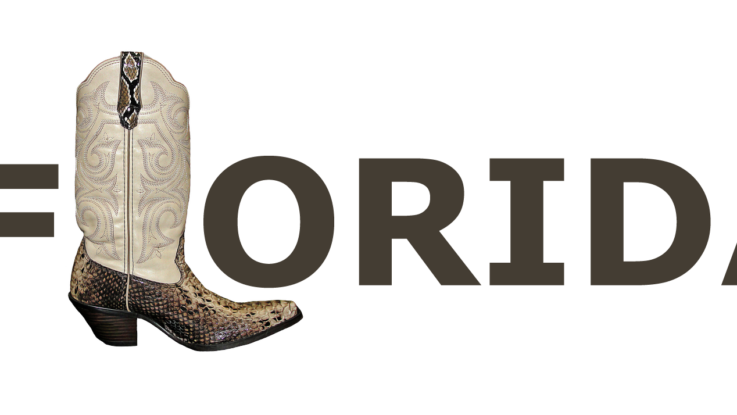 Dolly Parton is changing the name of her Dixie Stampede attraction in response to changing cultural attitudes.
Parton and World Choice Investments, LLC revealed that the popular dinner show attraction will change its name to Dolly Parton's Stampede for the 2018 season in a press release on Monday (Jan. 8).
"Our shows currently are identified by where they are located," the release explains. "Some examples are Smoky Mountain Adventures or Dixie Stampede. We also recognize that attitudes change and feel that by streamlining the names of our shows, it will remove any confusion or concerns about our shows and will help our efforts to expand into new cities."
World Choice Investments operates several Stampede dinner shows for Parton and her companies, including locations in Pigeon Forge, Tennessee, Branson, Mo., and Myrtle Beach, S.C.
"There is interest in several parts of the United States and internationally to host one of our unique dinner attraction shows," World Choice Investments CEO Jim Rule says. "We provide spectacular family entertainment at a great value. We continually listen to our guests and our desire to expand coupled with our desire to stay relevant in today's changing world led us to simplify our shows' names."
KnoxNews.com reports that Slate writer Aisha Harris criticized the Dixie Stampede show in a brutal review in August 2017. In an article titled 'Springtime for the Confederacy,' she called it "a lily-white kitsch extravaganza that play-acts the Civil War but never once mentions slavery. Instead, it romanticizes the old South, with generous portions of both corn on the cob and Southern belles festooned in Christmas lights."
Dollywood Director of Media and Public Relations Pete Owens emailed a statement to Slate in response to Harris' criticism, saying, "Throughout Dixie Stampede's 30 years of providing family entertainment, we strive to constantly improve the guest experience at our shows. Through that process, we survey our guests at every show. Accordingly, we will evaluate the information provided by Ms. Harris in her Slate.com article in regard to our Pigeon Forge and Branson operations."
The 2018 season will usher in some changes in the content of the show, according to Owens, but the specifics have not been released yet.
"We evaluate the show at the end of every season and update and make changes. We are changing show content again this year and have some new additions," Owens says.
Knox County Mayor Tim Burchett tells KnoxNews.com that he's disappointed in the name change from Dixie Stampede.
"Well, like everybody else, I love Dolly, and I love all that she's done for our community, which is her community, and I'm disappointed that they're yielding to political correctness," Burchett says. "What's next? Are we going to change the name of Dixie cups and the Dixie sugar company? You know, I just hope they don't change their Christmas program."
See Where Dolly Parton Falls on the List of Country's Most Powerful Women
This Article Was Originally Posted at www.TasteofCountry.com
http://tasteofcountry.com/dolly-parton-dixie-stampede-name-change/