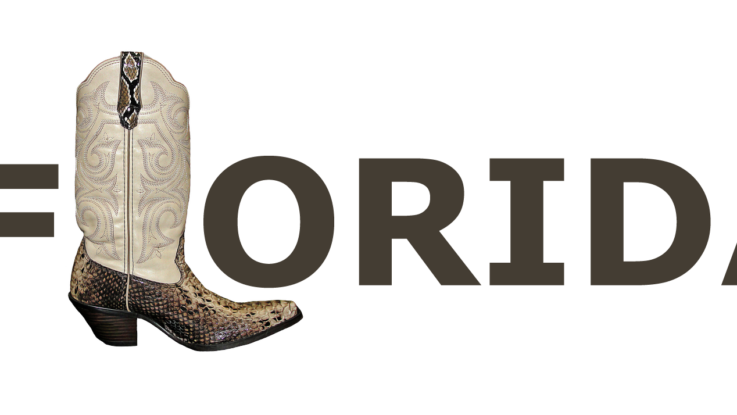 2017 saw the death of many music artists, and they'll be remembered during a two-night television special on ABC. Country's own Dolly Parton, Brad Paisley and Darius Rucker will take part in the series to honor the late Glen Campbell, while Hunter Hayes will team up with Alice Cooper to celebrate the lives of Tom Petty and Chuck Berry.
The Year in Memoriam 2017 will air on Dec. 18 from 10-11PM ET and will be followed by The Year: 2017 on Dec. 19 from 9-11PM ET. Good Morning America co-anchor Robin Roberts will serve as host both nights.
Conceived by late-night host Jimmy Kimmel of Jimmy Kimmel Live!, the feature "celebrates the legendary stars and icons the world lost this year and the legacies they left behind," a press release states. The taping will allow viewers to get to know the stars better through stories shared by others close to them.
Valerie Harper, Ed Asner, Bernadette Peters and Dick Van Dyke will remember their co-star Mary Tyler Moore while Tracy Morgan, Bob Newhart, John Stamos and Bob Saget will honor their fellow comedian Don Rickles. Additionally, Dane Cook, Jeff Ross and Sean Hayes will memorialize the late Jerry Lewis.
"The In Memoriam segments are always the most moving parts of a major awards show," Kimmel says in a statement. "Robin and I thought it would be fitting to pay longer-form and more personal tribute to these American icons with great stories from their friends, colleagues and peers."
See the Country Greats We've Lost in 2017
This Article Was Originally Posted at www.TasteofCountry.com
http://tasteofcountry.com/dolly-parton-brad-paisley-darius-rucker-to-honor-glen-campbell-in-televised-special/