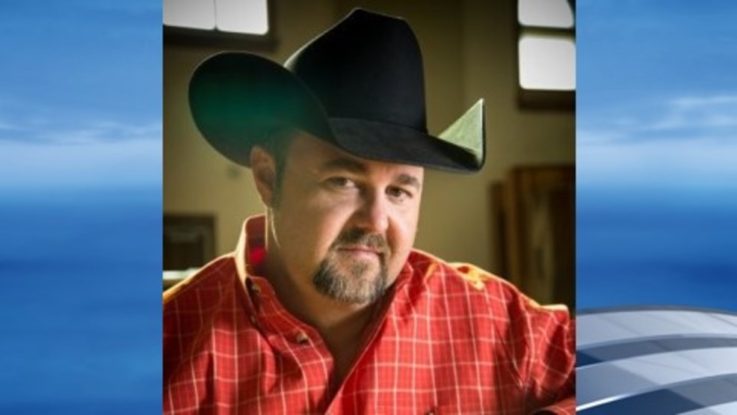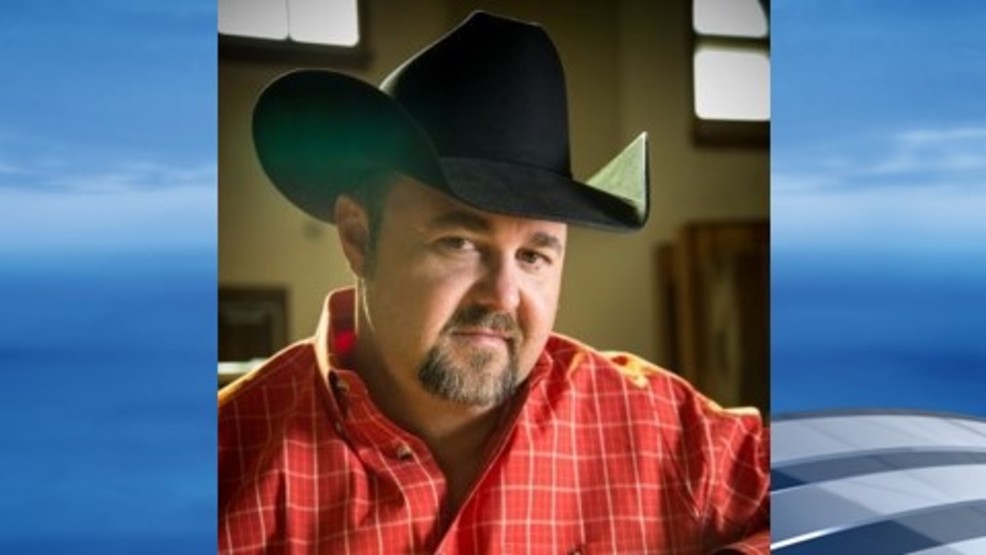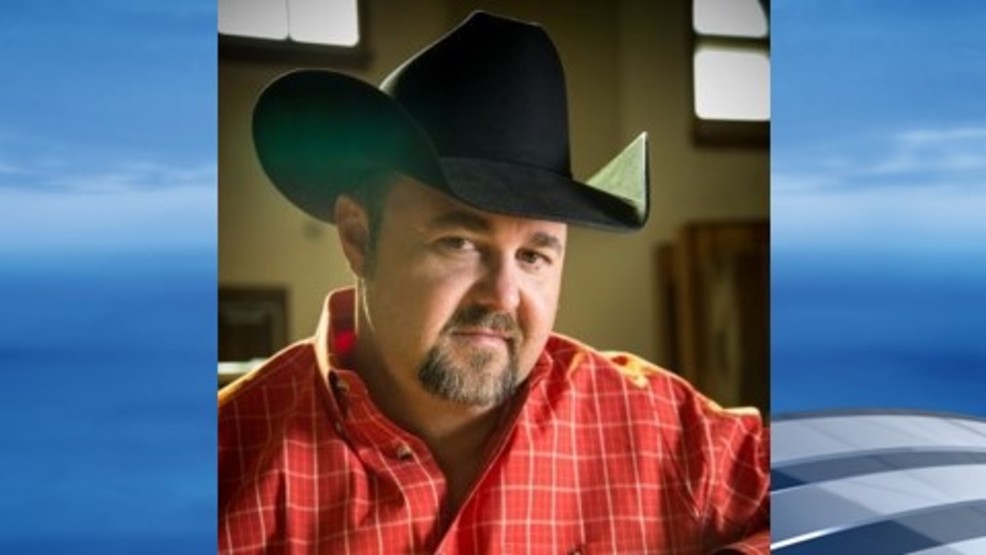 NASHVILLE, Tenn. (WZTV) – Country singer Daryle Singletary has died at the age of 46.
Singletary died suddenly at his Lebanon home Monday morning. The cause of his death is not yet known.
Singletary is survived by his wife Holly and four young children.
"Completely heartbroken to learn of the passing of our friend Daryle Singletary this morning. He was one of the best men we've had the privilege to meet and work with in this business, both professionally and personally. Please keep Daryle's wife, Holly and their four young children in your prayers." – McAlpin Entertainment said in a statement.
Singletary is best know for his hits "I Let Her Lie," "Amen Kind of Love" and "Too Much Fun."
According to TMZ, he performed Friday at "The Rodeo Club" in Alabama. He also recently played in tribute shows for Randy Travis and Mel Tillis in Nashville.
Funeral arrangements have have not yet been announced.
The country music world took to Twitter to express their sadness at the loss of Daryle:
This Article Was Originally Posted at www.einnews.com
http://www.einnews.com/article/431731360/1f1_RWcZpRvR0bMw?ref=rss&ecode=N1bP1tH84JZ33sYs