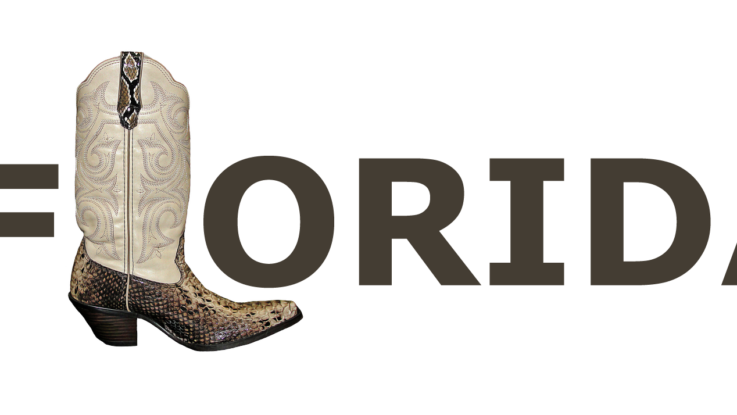 Do you love Alan Jackson's catalog of songs? If so, it turns out that you are not alone—and, furthermore, not alone on a species level! As evidenced by a charming incident, even dogs seem to enjoy Jackson's music.
Chad Olds, an animal control officer in Vance County, North Carolina, decided to draw from his past as a touring musician and see if a few tunes might soothe a group of displaced shelter dogs' souls.
As reported by TODAY, Olds' supervisor at Vance County Animal Shelter, Frankie Nobles, was the one who suggested that Olds pull out his guitar for the animals. "I said, go sing to the dogs," he told the outlet.
Olds did so, choosing Jackson's 2006 moody ballad "Like Red on a Rose" as his serenade to the animals. The dogs began to bark as he entered their space, but quickly quieted down and appeared to listen to the concert, tails wagging charmingly to the music.
The shelter posted a video of the performance, explaining that it was part of a program to work with and soothe the animals. "Vance county animal shelter is adding on to their enrichment program!! Chad Olds, an animal service officer with Vance county played his guitar to a very eager crowd. The adoption room had never been so quiet and at peace. We plan to continue this program so keep watch for more free concerts."
While Olds told TODAY that the dogs' reactions "blew his mind," he was firm on the overall mission of his work. "We want to find them homes," he said. "Get them adopted."
The Cutest Pets in All of Country Music
This Article Was Originally Posted at www.TasteofCountry.com