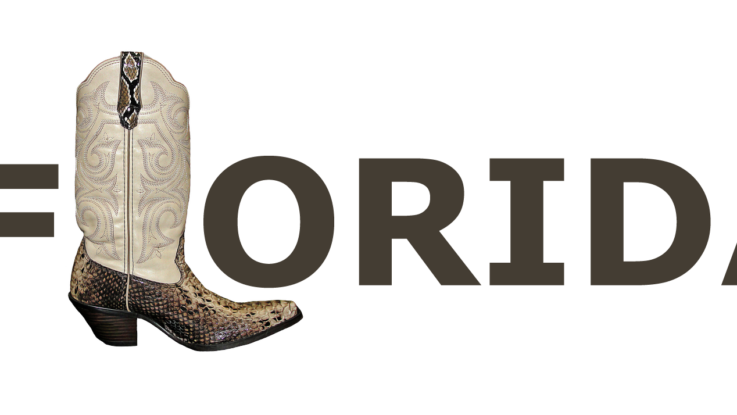 Sure, everyone remembers how Carrie Underwood and Kelly Clarkson powered their way to superstardom by winning American Idol. But most singers' auditions don't necessarily mark them as instant stars, and some of the early footage of future stars is downright embarrassing. Do you remember the early Idol auditions from some of your favorite country singers? We do!
It's interesting to go back and take a look at the Idol auditions from Underwood and Clarkson, knowing that they went on to become household names. But even those future superstars had to start just like everyone else … with a cold audition in front of some very experienced judges. Both of them sang extremely well, but looking back at them now, their auditions were surprisingly low-key, certainly not something that seemed like legend-in-the-making stuff in that moment.
Other future country stars actually didn't get far enough in the audition rounds to even appear on camera, including future Lady Antebellum singer Hillary Scott, Maren Morris and Kane Brown. Mickey Guyton and Chris Lane are among those who appeared very briefly on the show, and after getting a look at Lane's audition in the clip above — in which he and his twin brother dress alike and perform a rap routine — he probably wishes his moment in the American Idol spotlight would stay forgotten. One of the singers who auditioned for American Idol didn't make it to musical fame, but wound up marrying one of the biggest stars in country music.
Kellie Pickler, Lauren Alaina and Scotty McCreery looked very, very different in their pre-fame days when they went in to audition for American Idol, as you'll see above. Colton Swon would later join his brother, Zach, in a successful run on The Voice, but the Swon Brothers singer is another county star whose American Idol audition video might not be his favorite career keepsake. Is that his real hair?!
Take a look at all of those forgotten American Idol auditions in the video above, and be sure to subscribe and watch more This List videos. We ignited quite a bit of passion with recent clips debating who should be in the Country Music Hall of Fame, as well as the most controversial country songs of all time — and we're just getting started!
11 Country Singers Who Should Be In the Hall of Fame
This Article Was Originally Posted at www.TasteofCountry.com
http://tasteofcountry.com/forgotten-stars-american-idol-auditions/