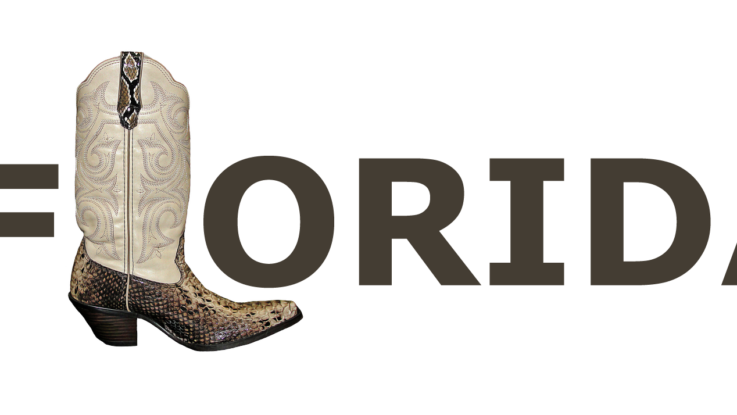 The 2017 CMA Awards offered fans hope and healing after an incredibly tough year in country music and beyond, with unity being the running narrative throughout the evening.
2017 has been an unusually dark year in America and all over the world, highlighted by massive social unrest, racial tension, the #MeToo movement that has brought down a number of powerful men accused of sex crimes, the deaths of beloved stars, hurricanes, floods and a general sense of uneasiness about the way things are going.
Country music was particularly impacted by the devastating mass shooting that took 58 lives and injured more than 500 others at the Route 91 Harvest Festival in Las Vegas on Oct. 1, and America was still reeling from yet another mass shooting at a church in Texas when country stars took the stage in Nashville Wednesday night (Nov. 8) for the 2017 CMA Awards.
Country artists including Little Big Town, Brad Paisley, Kane Brown, Miranda Lambert, Keith Urban and Carrie Underwood provided some of the brightest, most uplifting and impactful moments at the 2017 CMA Awards, but one of the most unifying moments of the night also came from an artist from outside the genre, who provided some healing through laughter.
Check out the most unifying moments from the 2017 CMA Awards below.
The Top Moments for the CMA Awards? Here's Our Top 5!
See Pics from the 2017 CMA Awards Red Carpet
This Article Was Originally Posted at www.TasteofCountry.com